Shower Schedule
There is one shower in the Warming Station/Day Center. Each person using the shower is given 20 minutes in the shower room with seven minutes of actual shower. A towel and soap are provided.
When the Warming Station is not open showers are periodically provided at the Day Center. Below is the current schedule.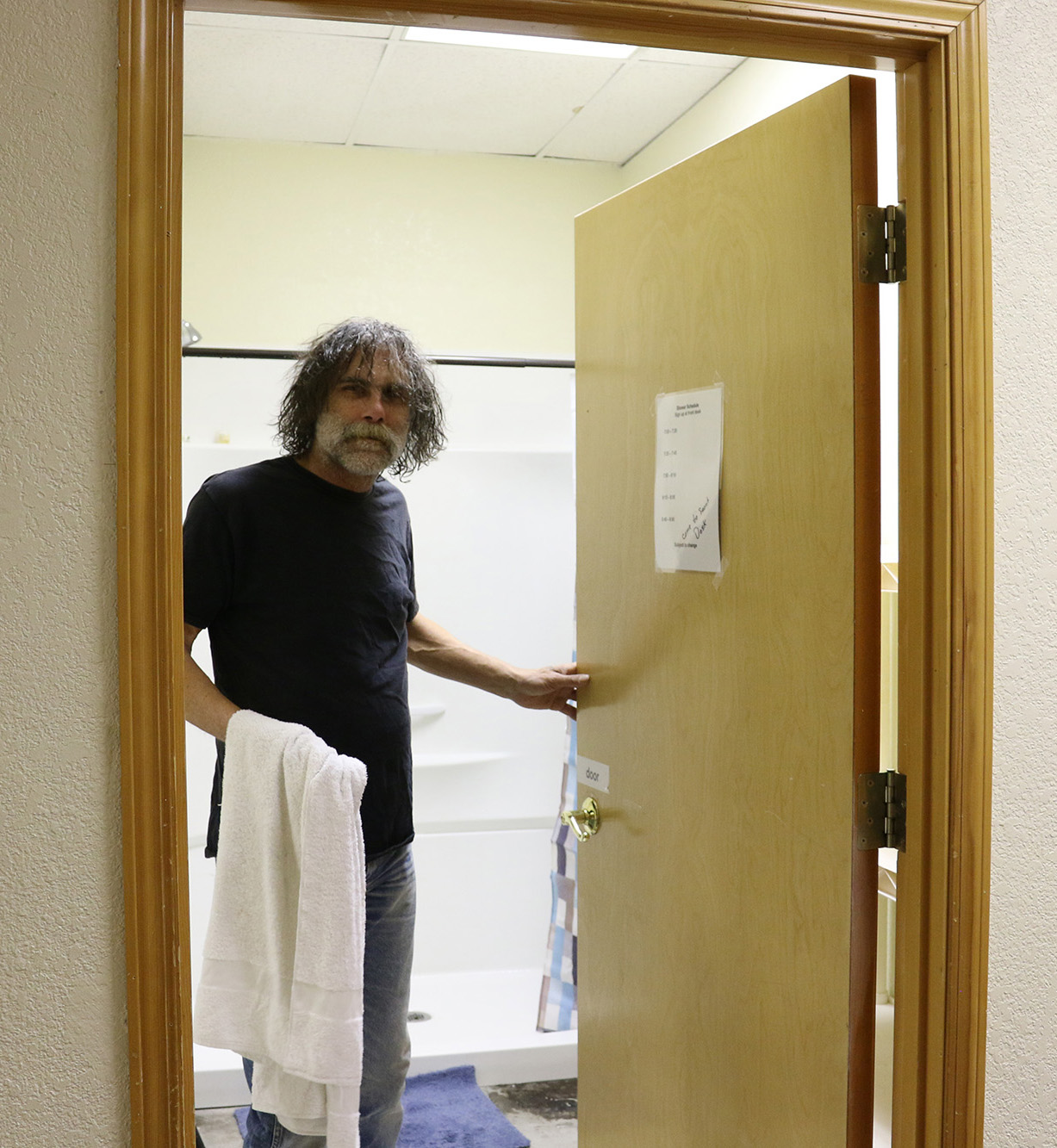 Day Center
Shower Dates:
The Day Center will be open for showers between the hours of 1:00 PM to 4:00 PM every Wednesday begining March 20.