Our Supporters
We are extremely grateful to all those who have supported the activities of Neighbor 2 Neighbor. We are entirly dependent on donations, contributions and grants. Without the help of our supporters we would not be able to help those in need.
Thank you! Thank you! Thank you!
Hall of Fame Donors
Donors whose significant donations have enabled N2N to continue its operations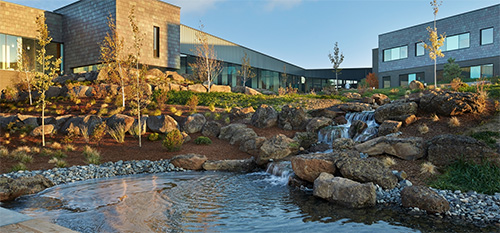 In 2016 St. Anthony donated the building in which N2N houses the Warming Station and Day Center. Without this donation N2N would have had to close its doors since the City Council of Pendleton had voted not to let N2N continue operating the Warming Station/Day Center in the city-owned building we had been using.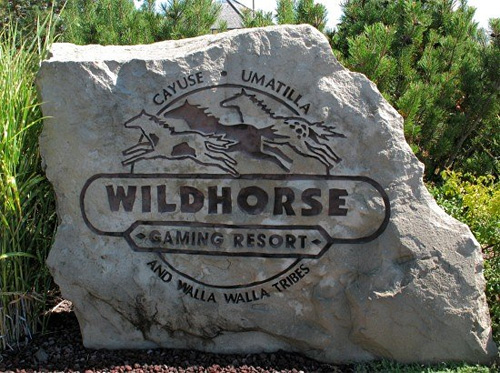 Wildhorse Foundation has supported N2N and the Warming Station with annual operational grants since we first opened. In 2017 Wildhorse Foundation provided a grant that funded half the cost of the new heat pump system.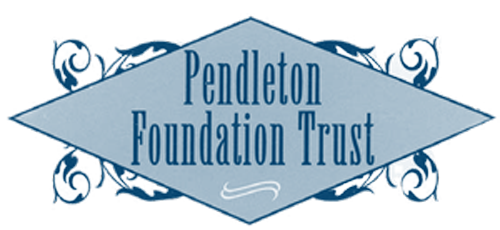 In 2017 Pendleton Foundation Trust provided a grant that completely funded a new roof for the N2N building, which houses the Pendleton Warming Station. The roof had been leaking badly and we probably would not have been able to open the Warming Station without this repair.
Sustaining Donors
Donors who have provided significant financial support over multiple seasons.

Walmart has provided multiple grants for the Pendleton Warming Station and has encouraged employees to volunteer. In addition, Walmart has sponsored employee food drives for the station.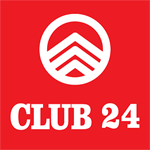 Club 24 has made numerous donations to support the Pendleton Warming Station. Since 2013 Club 24 has sponsored the Thanksgiving Turkey Trot 5k run. Proceeds form this run benefit the Pendleton and Hermiston Warming Stations.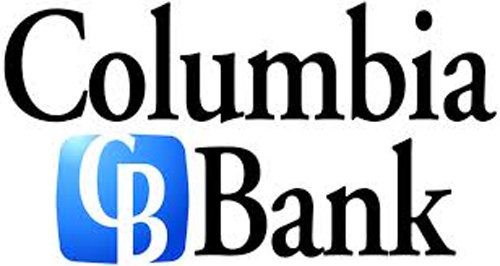 Columbia Bank of Pendleton has provided funding for Neighbor 2 Neighbor through their annual "Warm Hearts" Campaign.
Special Donors
Donors whose unique and special donations have enabled us to better serve homeless and disadvantaged people.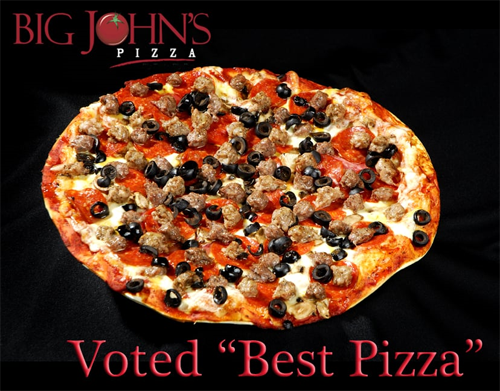 Big John's has furnished pizza to the Warming Station once a week for the last two seasons!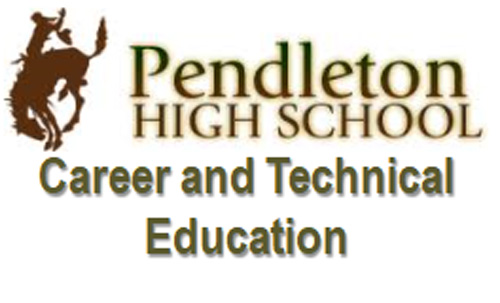 The Pendleton High School Career and Technical Education Program has provided meals at the Warming Station once a week!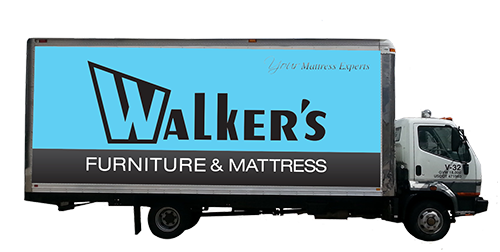 During the 2017-2018 season Walker's Furniture provided a grant of $1850 for Neighbor 2 Neighbor to purchase food for homeless indviduals.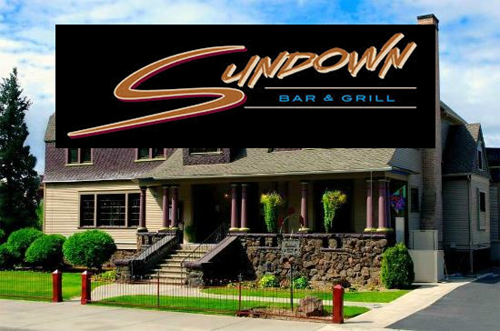 Chef Rob from Sundown has provided periodic dinners to the Pendleton Warming Station.
Our 2017 Donors
Below is a list of individuals and organizations who donated in calendar year 2017.
Gold Donors: $1000 and Over
Peace Lutheran Church
First Christian Church
Carol P Arnold
James and Karen Kulinat
Redeemer Epicopal Church
CAPECO
Silver Donors: From $101 to $999
Pendleton High School Association
First Presbyterian Church
David Betts
Dwight and Marilyn Johnson
Harold and Susan Geller
Pendleton Ministerial Association
Faith Lutheran Church
Psychological Services of Pendleton
United way
McKay Creek Estates
Debra and Charles Oliver
First United Methodist Church
Bill Miller
Pendleton Lions Club
Ellen Harman
Catholic Daughters of the Ame
Sarajane Guiterrez
Leslie Owen
Beau and Sara Reynolds
Pendleton Pioneer Chapel
Saddle Restaurant
Bronze Donors: Up To $100
RL and KL Feller
Nazario and Legaya Bernabe
Melissa Neacsu
Lorna Waltz
Jon Spilker
Jodi Mascall
Colleen Van Cleave
Blue Mountain Community College
Jan Peterson-Terjeson
Karl and Jeannie Jensen
Dennis and Debbie Davis
Don Tombelson
Jeannie Prowse
Jessie Walker
Shannon Orourke
Our 2016 Donors
Below is a list of individuals and organizations who donated in calendar year 2016.
Gold Donors: $1000 and Over
Peace Lutheran Church
Club 24
Columbia Bank
Carol Arnold
First Christian Church
Silver Donors: From $101 to $999
Harry and Susan Geller
First Church of God
Faith Lutheran Church
Delphian Club
Jon Spilker
Beau and Sara Reynolds
Gina Koskela
United Way
Dwight and Marilyn Johnson
Walmart Foundation
Shaindel Beers
William Quaempts
Bronze Donors: Up To $100
Roundup Republican Women
Alice Hepburn
Colleen VanCleave
N. C. Murtaugh
Roseann Tetrick
Jeff and Colleen Blackwood
Laura James
Marc and Wendy Mullins
Virginia Jones
Bill and Kathy Aney
Safeway
Don Tombelson