Our Supporters
We are extremely grateful to all those who have supported the activities of Neighbor 2 Neighbor. We are entirely dependent on donations, contributions and grants. Without the help of our supporters we would not be able to help those in need.
Thank you! Thank you! Thank you!
Hall of Fame Donors
Donors whose significant donations have enabled N2N to continue its operations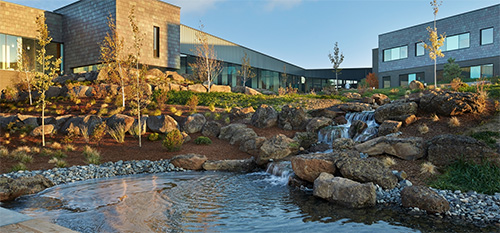 In 2016 St. Anthony donated the building in which N2N houses the Warming Station and Day Center. Without this donation N2N would have had to close its doors since the City Council of Pendleton had voted not to let N2N continue operating the Warming Station/Day Center in the city-owned building we had been using.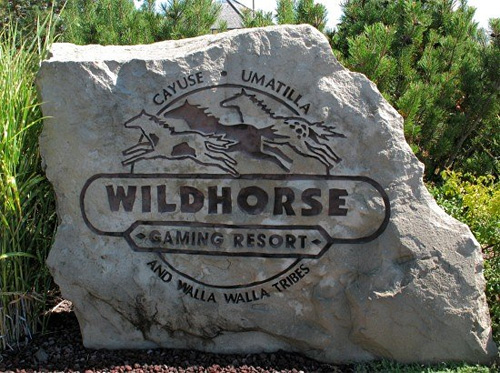 Wildhorse Foundation has supported N2N and the Warming Station with annual operational grants since we first opened. In 2017 Wildhorse Foundation provided a grant that funded half the cost of the new heat pump system.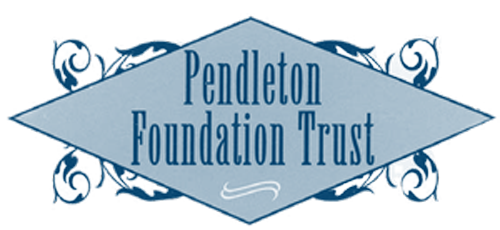 In 2017 Pendleton Foundation Trust provided a grant that completely funded a new roof for the N2N building, which houses the Pendleton Warming Station. The roof had been leaking badly and we probably would not have been able to open the Warming Station without this repair.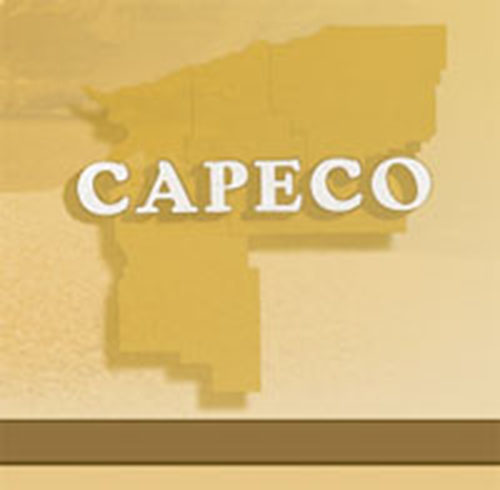 CAPECO, or Community Action Program for East Central Oregon, has supported Neighbor 2 Neighbor in many critical ways from the start of the Warming Station in 2011. Among the many critical items that CAPECO has provided for N2N activities include bunk beds, sleeping mattresses, commercial washing machines and dryers, commercial dishwasher, commercial refrigerator, and commercial stove.
Sustaining Donors
Donors who have provided significant financial support over multiple seasons.

Walmart has provided multiple grants for the Pendleton Warming Station and has encouraged employees to volunteer. In addition, Walmart has sponsored employee food drives for the station.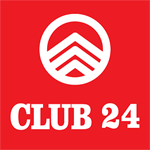 Club 24 has made numerous donations to support the Pendleton Warming Station. Since 2013 Club 24 has sponsored the Thanksgiving Turkey Trot 5k run. Proceeds form this run benefit the Pendleton and Hermiston Warming Stations.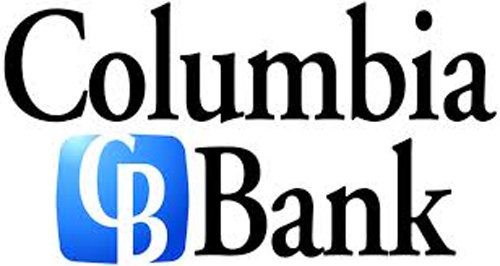 Columbia Bank of Pendleton has provided funding for Neighbor 2 Neighbor through their annual "Warm Hearts" Campaign.
Special Donors
Donors whose unique and special donations have enabled us to better serve homeless and disadvantaged people.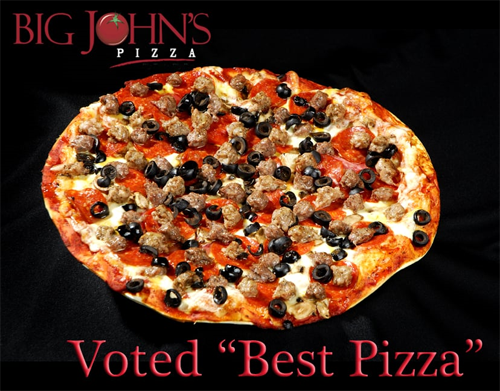 Big John's has furnished pizza to the Warming Station once a week for the last two seasons!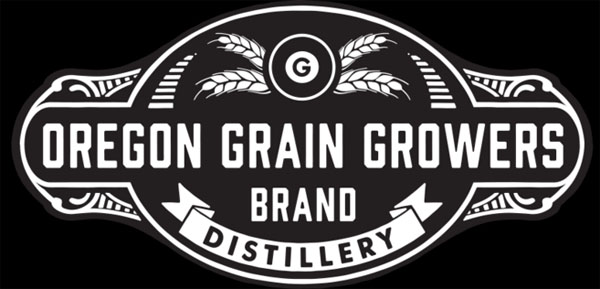 Oregon Grain Growers has regularly provided pizza and other food items!
Our 2019 Donors
Below is a list of individuals and organizations who donated in calendar year 2019.
Gold Donors: $1000 and Over
Wildhorse Foundation
CAPECO
Peace Lutheran Church
First Christian Church
Dorothy and Timothy O'Rourk
United Way of Umatilla and Morrow Counties
Keystone RV
CAPECO
Club 24
James and Karen Kullnat
Carol Arnold
Noel Schulze
Walmart Foundation
Pioneer title Insurance
American Charities
Silver Donors: From $101 to $999
Vickie Hendricks
W. Eugene and Mary Hallman
David Betts
Strikes and Bikes
Grain Craft
Dwight and Marilyn Johnson
Harold and Susan Geller
Renton and Katherine Feller
Janice Grimm
Saddle Restaurant
First Community Credit Union
Harvey and Berneice Foreman
Steven and Tami Pelles
Dennis and Debbie Davis
Morton Bishop
Ron and Penny Gavette
Bill Taylor
Rotary Club
Cheryl Carlson
Network for Good
Mary Nixon
Wayne Gungi
Rebecca Henshaw
Faith Lutheran Church
Delores Hendricks
Terry Warhol
Oregon Grain Growers Distillery
Lynn and Carol Harris
Pendleton Presbyterian Women
Rob and Ann Burnside
Big Johns Pizza
Sonja Gerber
Karen Rose
Mary Phinney
Bronze Donors: Up To $100
Jerri Flynn
Lorna Waltz
Colleen Van Cleave
Marcia Raines
Lowell Seaders
Susan Caldwell
Suzie Wood
Sherry Minch
Elaine and David Entermille
Dorill Nickleson
Natalie Rhodes
Katherine Minthorn
Epicopal Church of the Redeemer
Clint Reader
Virginia Story
Angelica Bonbright
Margie Simpson
N.C. Murtaugh
Millie West
Cayuse Technologies