Our Supporters
We are extremely grateful to all those who have supported the activities of Neighbor 2 Neighbor. We are entirly dependent on donations, contributions and grants. Without the help of our supporters we would not be able to help those in need.
Thank you! Thank you! Thank you!
Hall of Fame Donors
Donors whose significant donations have enabled N2N to continue its operations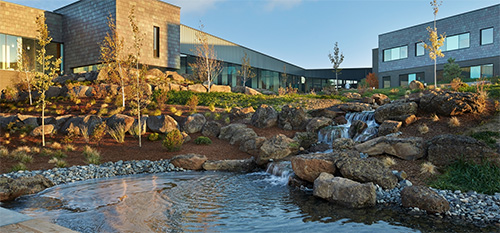 In 2016 St. Anthony donated the building in which N2N houses the Warming Station and Day Center. Without this donation N2N would have had to close its doors since the City Council of Pendleton had voted not to let N2N continue operating the Warming Station/Day Center in the city-owned building we had been using.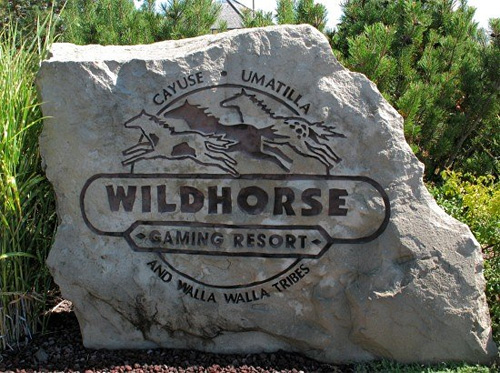 Wildhorse Foundation has supported N2N and the Warming Station with annual operational grants since we first opened. In 2017 Wildhorse Foundation provided a grant that funded half the cost of the new heat pump system.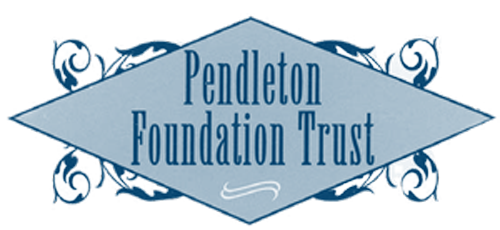 In 2017 Pendleton Foundation Trust provided a grant that completely funded a new roof for the N2N building, which houses the Pendleton Warming Station. The roof had been leaking badly and we probably would not have been able to open the Warming Station without this repair.
Special Donors
Donors whose unique and special donations have enabled us to better serve homeless and disadvantaged people.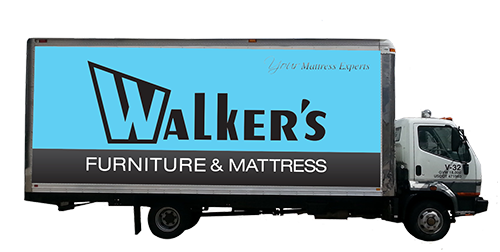 Walkers Furniture has generously donate $1800 to help N2N fight hunger in our homeless community.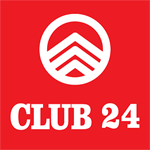 Club 24 has made numerous donations to support the Pendleton Warming Station. Since 2013 Club 24 has sponsored the Thanksgiving Turkey Trot 5k run. Proceeds form this run benefit the Pendleton and Hermiston Warming Stations.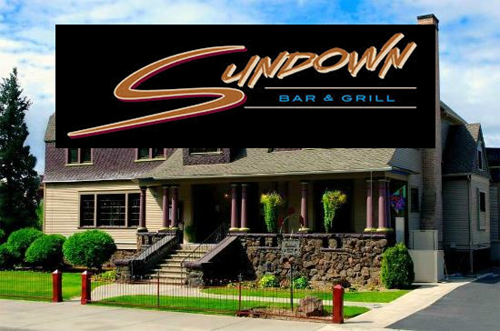 During the 2016-2017 season Chef Rob from Sundown provided periodic dinners to the Pendleton Warming Station.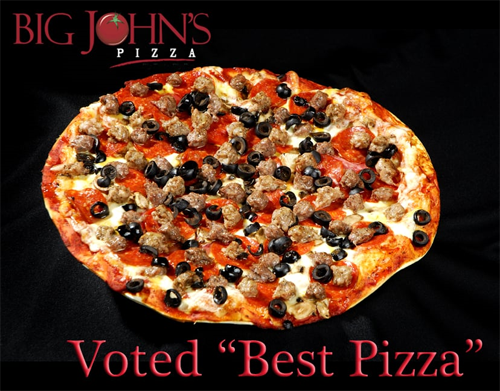 During the 2016-2017 season Big John's furnished pizza to the Pendleton Warming Station on Wednesdays.
2016
Below is a list of individuals and organizations who donated in 2016.
Gold Donors: $1000 and Over
Peace Lutheran Church
Club 24
Columbia Bank
Carol Arnold
First Christian Church
Silver Donors: From $101 to $999
Harry and Susan Geller
First Church of God
Faith Lutheran Church
Delphian Club
Jon Spilker
Beau and Sara Reynolds
Gina Koskela
United Way
Dwight and Marilyn Johnson
Walmart Foundation
Shaindel Beers
William Quaempts
Bronze Donors: Up To $100
Roundup Republican Women
Alice Hepburn
Colleen VanCleave
N. C. Murtaugh
Roseann Tetrick
Jeff and Colleen Blackwood
Laura James
Marc and Wendy Mullins
Virginia Jones
Bill and Kathy Aney
Safeway
Don Tombelson