GETTING HELP IN PENDLETON
IMMEDIATE CRISIS SUPPORT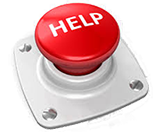 Hotlines
Pendleton Creek Crisis Stabilization 24 Hour Line:
541-240-8030
Lifeways 24 Hour Crisis Line:
541-889-9167
National Suicide Hotline (English/Spanish):
800-273-8255
Detox (Eastern Oregonian Alcohol Foundation):
541-278-2558/541-969-7764
Pendleton Interagency Dispatch:
541-966-3651
MENTAL HEALTH SUPPORT

Lifeways
331 SE 2nd St.
Pendleton, OR 97801
Description
Lifeways provides support for those stuggling with emotional or mental issues and provides support for those in emotional cisis.
Services
ADDICTION SUPPORT
HOUSING EXPENSE SUPPORT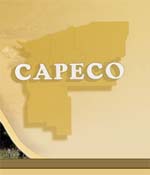 Capeco
Description
.
Services
FOOD SUPPORT
HOMELESS SUPPORT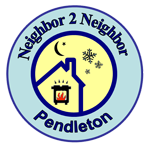 Neighbor 2 Neighbor
P.O. Box 1461
Pendleton, OR 97801
Description
Neighbor 2 Neighbor is an organization of volunteers who focus on helping the homeless in our community.
Services
Warming shelter in winter when minimum temperatures are below 32
Day Center on winter mornings when the minimum temperature is below 32
Sunday morning breakfast free of charge
Laundry vouchers for homeless
Shower vouchers for homeless
Limited clothing and other ad hoc support for homeless
VETERANS SUPPORT
LEGAL SUPPORT