Thank You Pendleton Foundation Trust for Fixing Our Roof!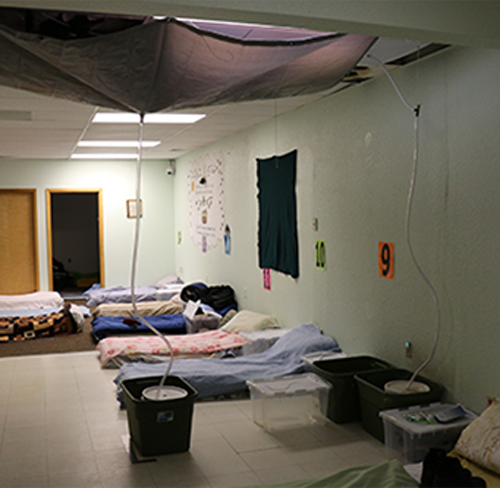 The roof on our new building is over twenty years old and had been leaking badly. For the first year we got creative with buckets and tubing! Over the winter the leaks worsened. We could not continue with the bucket strategy and open for the 2017-18 season.
The Pendleton Foundation Trust
Fixing the roof with N2N funds would have depleted our resources and it was questionable if we would have had enough funds to open. We applied to Pendleton Foundation Trust for a grant and it was approved! The trust has covered the cost of fixing the roof.
What is the Pendleton Foundation Trust?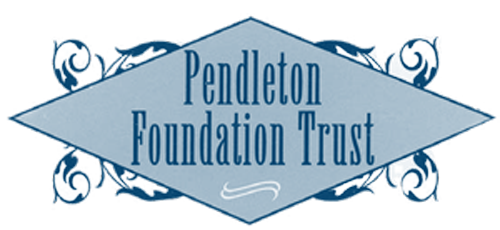 The Pendleton Foundation Trust was estblished in 1928. The purpose of the trust was to assist civic and eduactional underatkings, to promote educational and scientific research and for other purposes that would "best make for the mental, moral and physical improvement of the inhabitants of the City of Pendleton." Today the trust is able to give approximately $160,000 annually to a variety of projects and organizations that meet these guidelines. We are honored to have received a foundation grant.
For more information on the Pendleton Foundation Trust please visit their website at www.pendletonfoundationtrust.com
The Roof Repair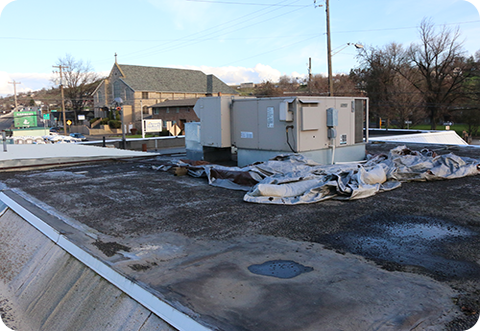 Royal Crown Roofing of Pendleton was the successful bidder for our roof project. Work began on July 11 and was completed on July 22. Not only did Randy Cramer and his crew replace the roof membrane, they also added a pitch to the old flat roof that should help prevent problems far into the future. Thank you Randy Cramer and crew for a job well done! And Thank You Pendleton Foundation Trust!