Help those afflicted with the burden of homelessness.

What difference can

you

make?

A little uncertain about signing up?
There is no commitment neccessary to attend one of our training sessions. Come in and learn new perspectives, learn about homelessness, learn how you can help.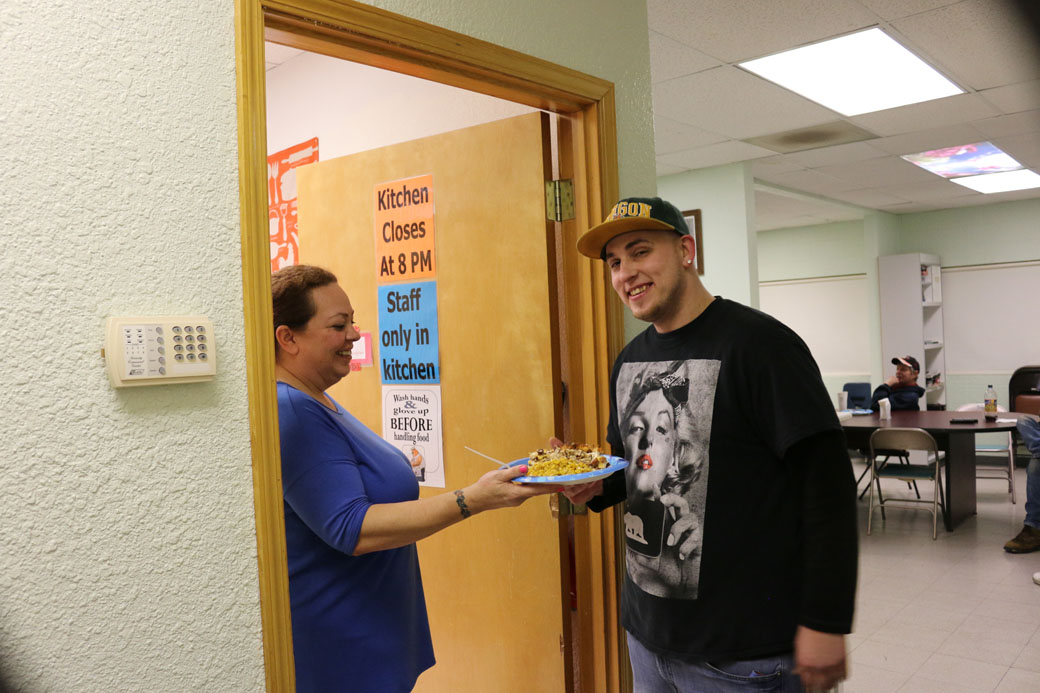 You do not need to sign up for our training classes in advance. We hope to see you there!

Find out more about our volunteer program here.